S O R E is the word of the day. I have been bitten by the spring cleaning bug and for the past several days, i've been really working to get this house back under control. I was heading down to do yet another load of laundry when my hip gave out and down i went. I landed hard on my backside and knocked the wind out of me. I haven't had that happen since i was a kid and it was not fun :( I knew that if i sat still i was going to be very sore so i just kept on going. I swept and mopped the kitchen and dining room and cleaned/rearranged the living room. Colored my hair and took a shower.
When Matt got home, he wanted to hang the new security light on the garage so we decided to skip the gym. when i got home from taking Ash, i changed into some shorts and headed outside to do some yard work. I am so proud of how things are shaping up inside and out. It feels like I'm able to move forward instead of just being stuck. and it's a good feeling!
So as a reward for all my hard work yesterday, I plan to do NOTHING today. Enjoy my clean house. We'll see how that goes. I have trouble sitting still these days. Maybe it's time to bust out a zelda game...that'll keep me busy! Or maybe try to get further in Mario galaxy. That's taken a back seat to Super Mario Brothers Wii since that's what Matt and i have been playing every chance we get. We finally beat Bowser and unlocked level 9 so now we're going back to make sure we get everything in all the levels. It's been so much fun playing it!
Sunday afternoon, we took the kids to Palisades. The river was very high so they had the lower part closed off to vehicles. We parked by the lodge and walked down to check out the water. It was gorgeous! Jilli wasn't feeling the greatest but she was a trooper anyway. Holly was at her grandma's celebrating her birthday. We drove to the DQ in Mt Vernon for a treat. :) Of, course i took tons of photos....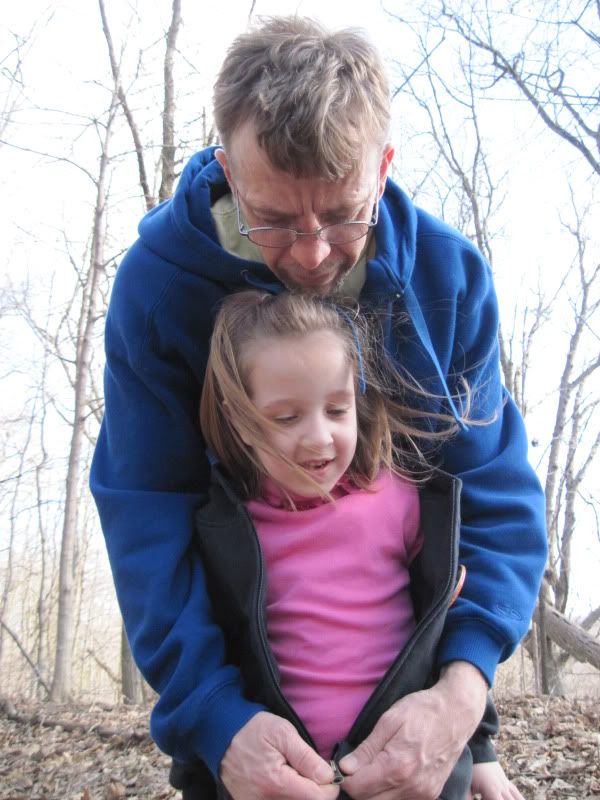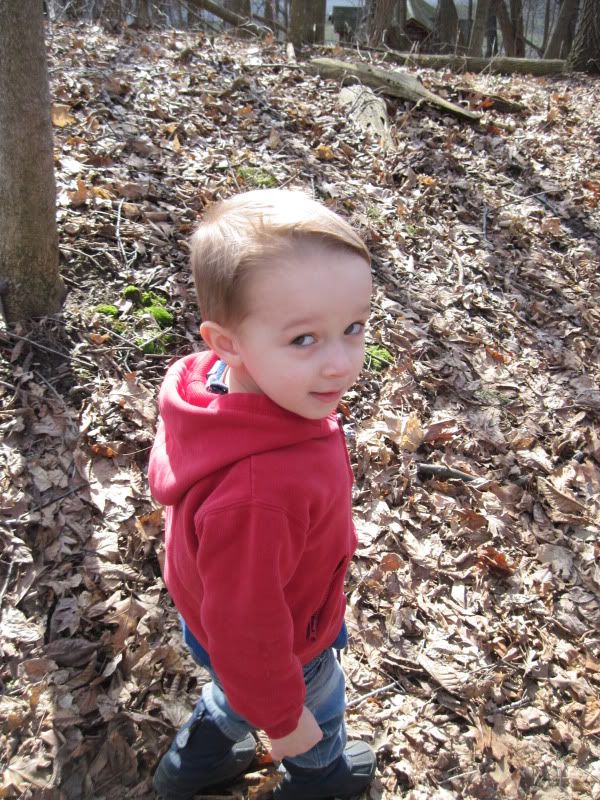 http://i31.photobucket.com/albums/c368/mattstevens181/IMG_0333.jpg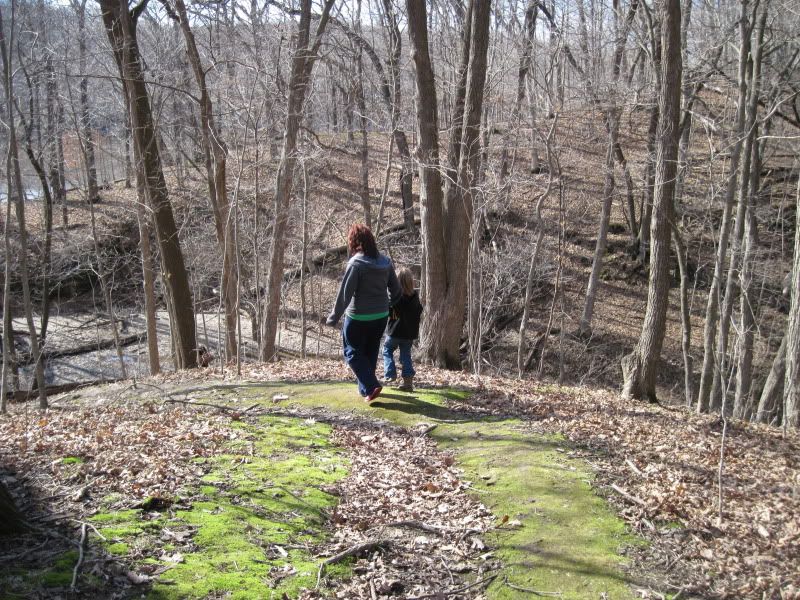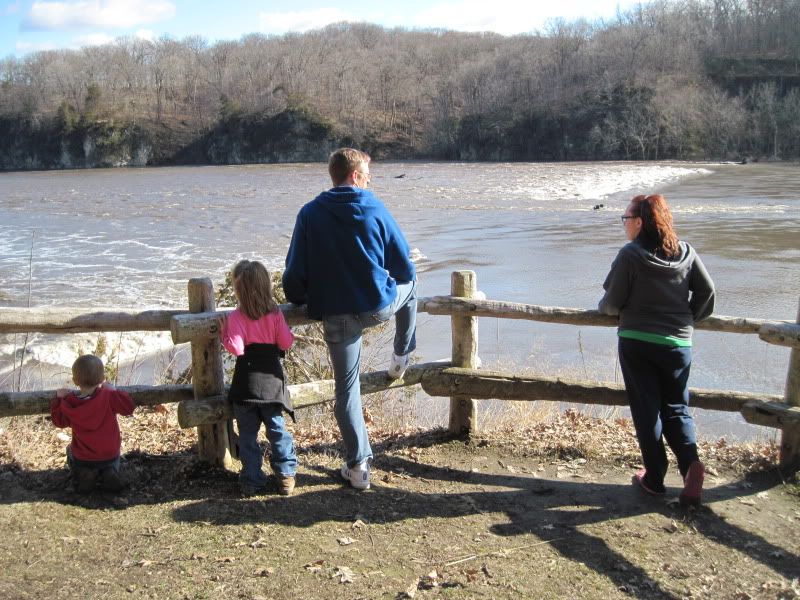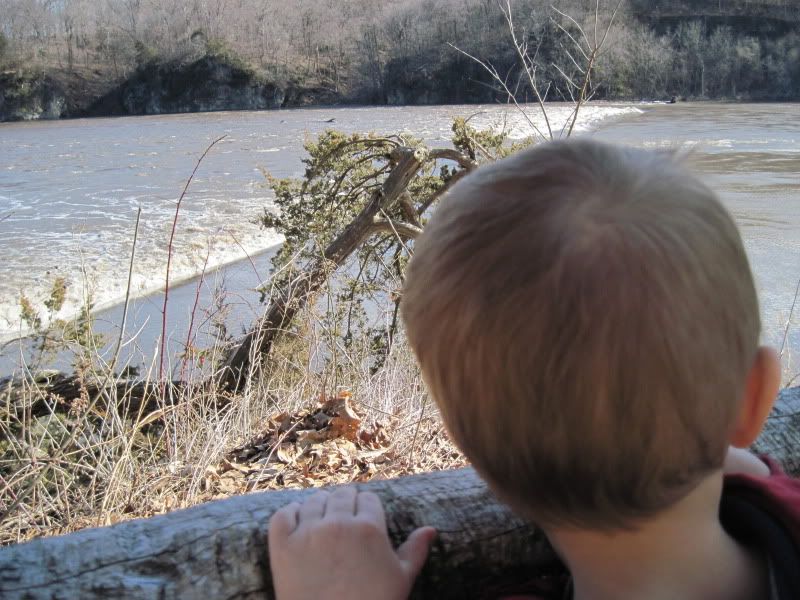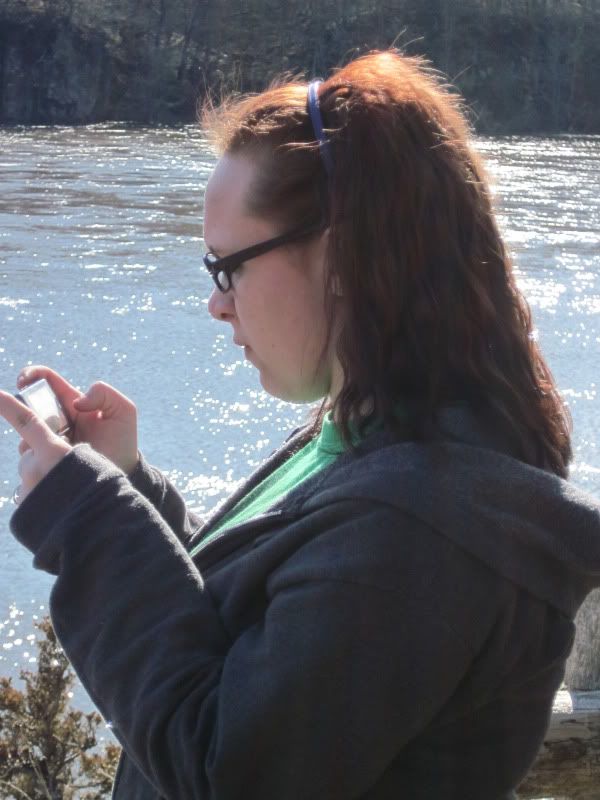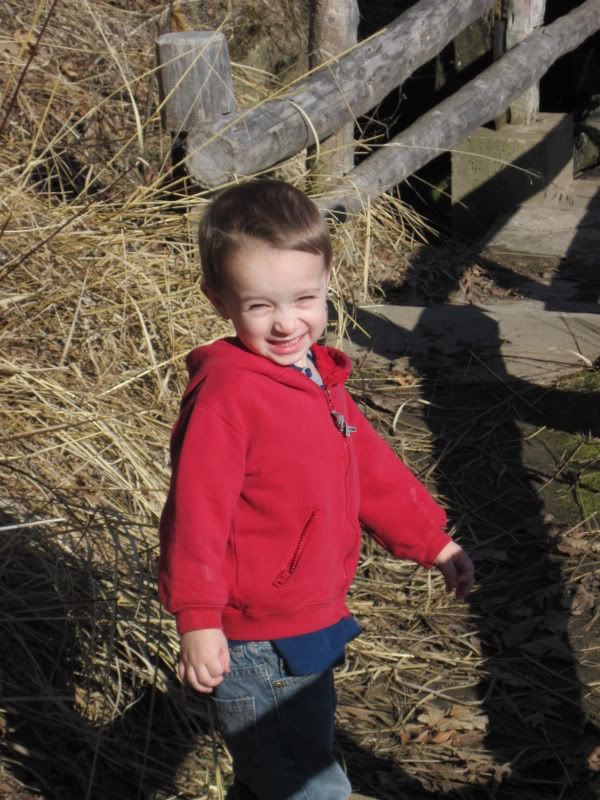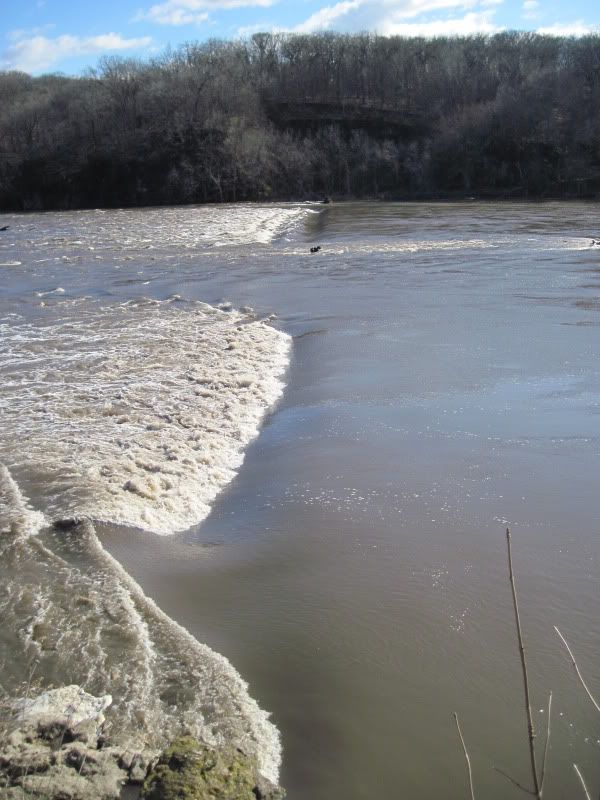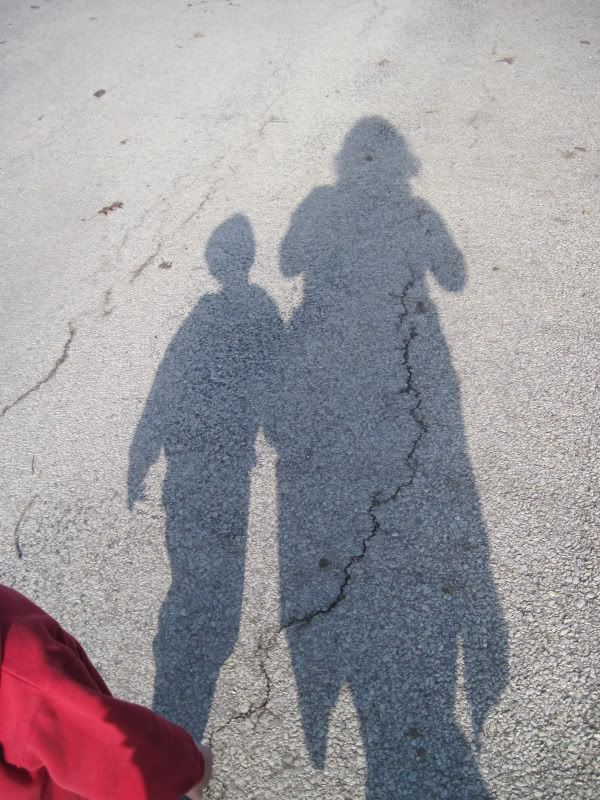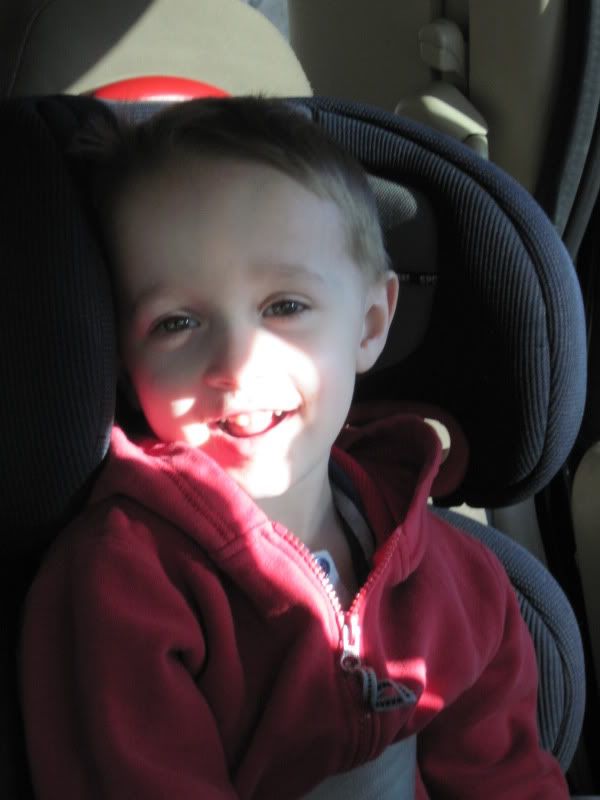 Yesterday, my baby sister turned 28. 28!!!! I couldn't believe it! I was just 28 it seems. We went to Carlos to celebrate. We decided to get burger king for the kids and leave them here so we could enjoy the time with my siblings. I sat by Asa and I'm really looking forward to spending some time with him this saturday :) Stay tuned for photos from Carlos. Enjoy this day...off to the couch.