Matt was in Wisconsin for training so Ashleigh got off work early to take us to the Ice Cream social at Grant Wood. Since neither of us were eating sugar (she still is not...i am) we didn't have a lot to do. I wasn't feeling good and had just found out I had to have surgery and i was a wreck so i was feeling pretty anti social so we went and found ourselves a bench to sit on.

I did, however take some photos before my foot started hurting too much.

Isaa is that boy all the girls chase around on the playground.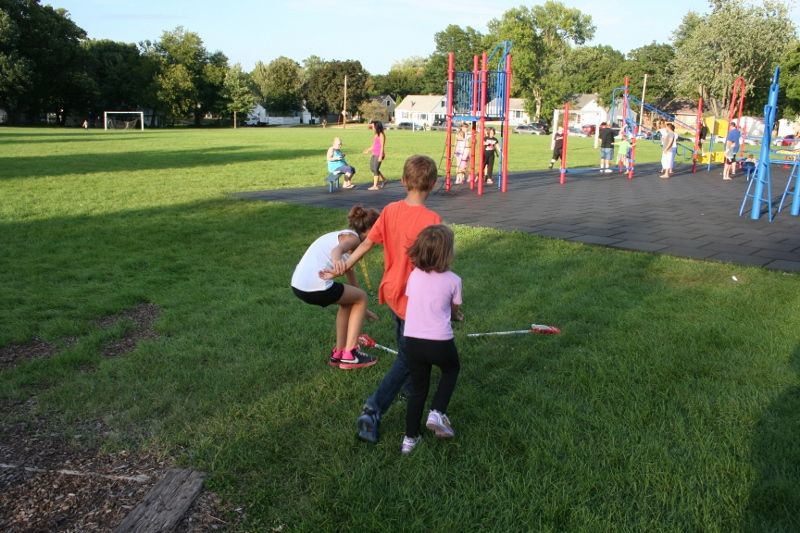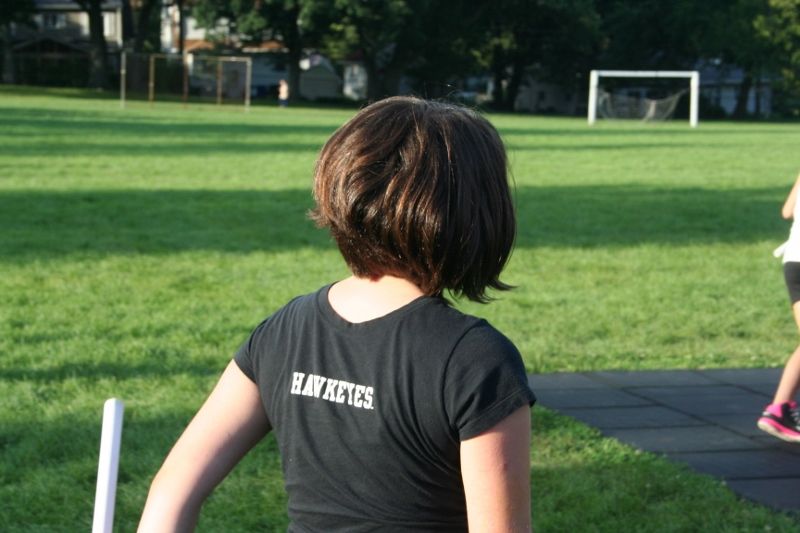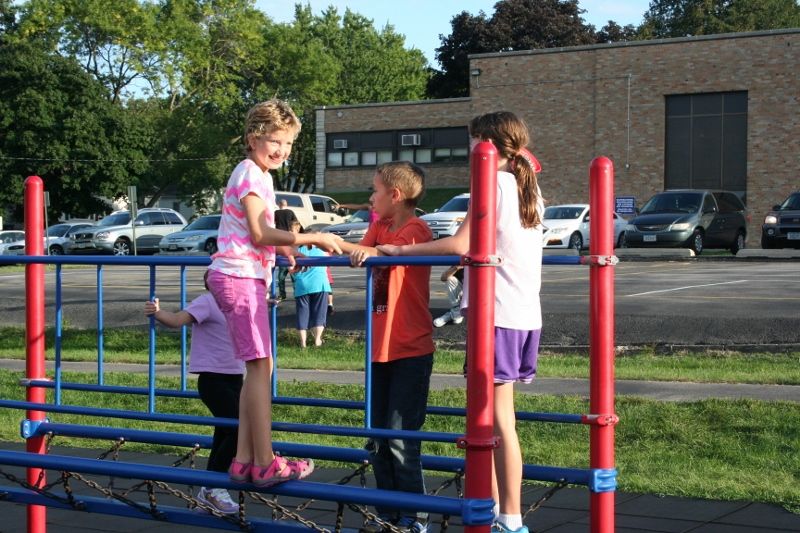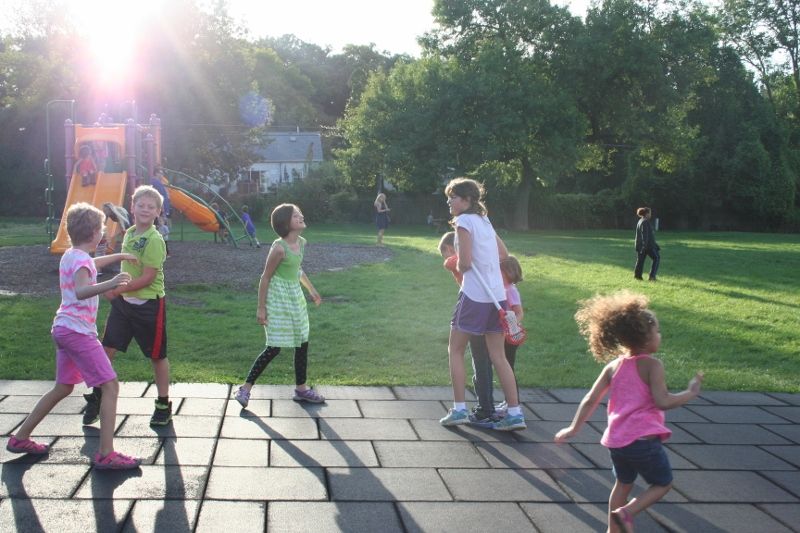 Bridgest and Devany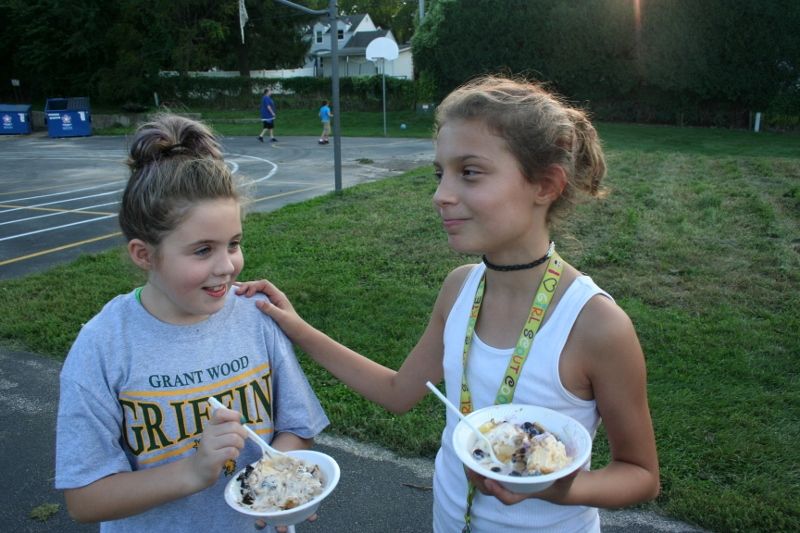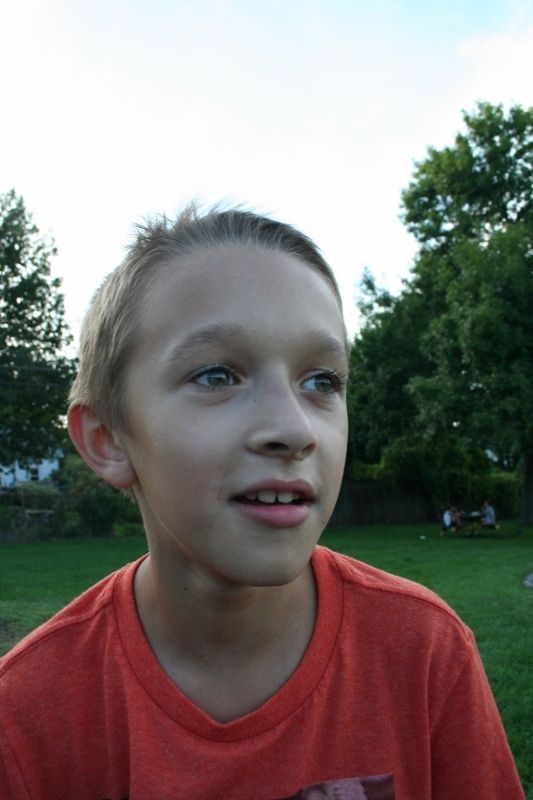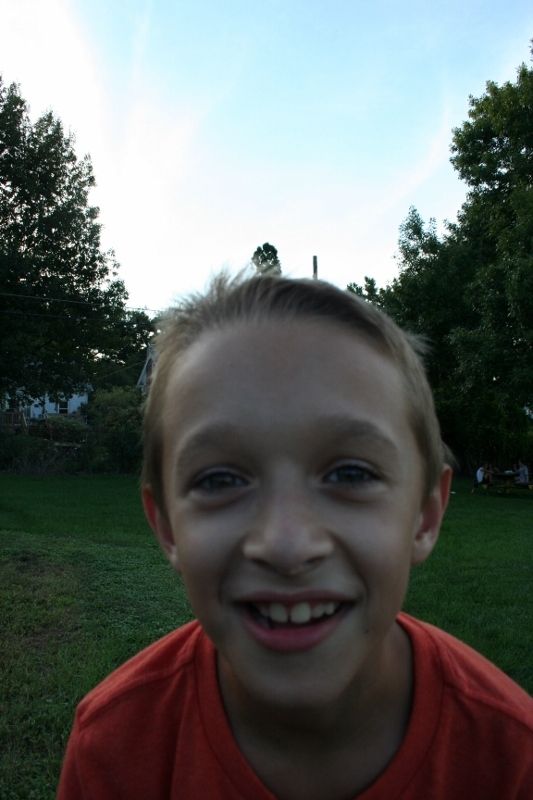 Isaac took some photos