I really dislike my birthday. I'm glad it's over and very thankful to the ones who spent time with me on my day (Robbyn, Mom, Ashleigh and of course Matt, Jillian, Isaac and Jack)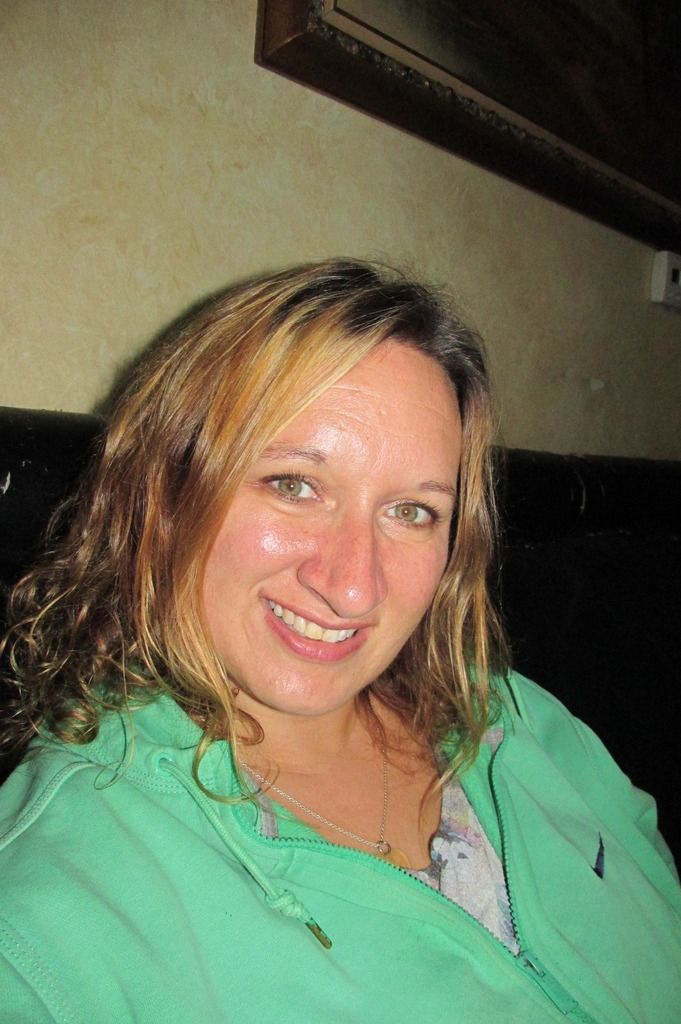 Thursday was a much better day. We even ventured out for a walk downtown. it was only 32 minutes but it's a start. First walk downtown since before my surgery. Isaac was the photographer.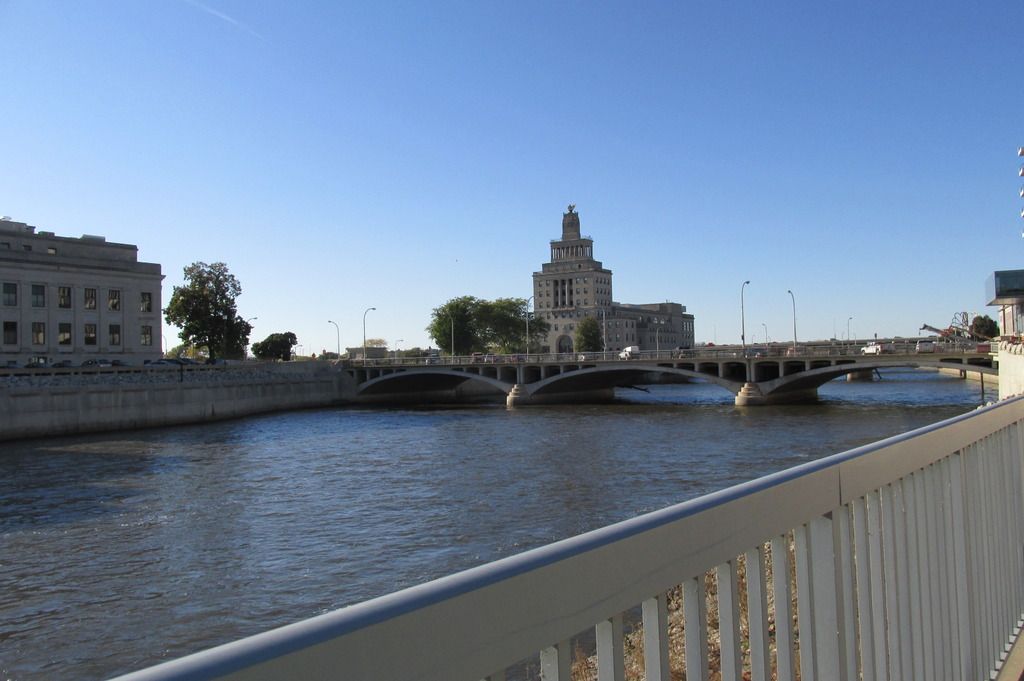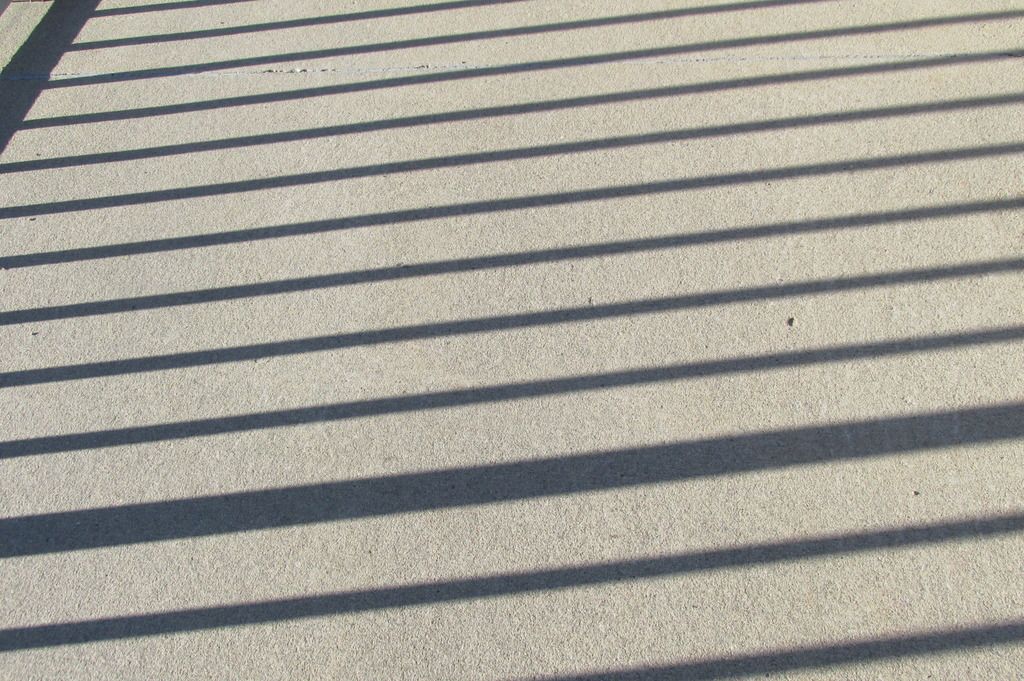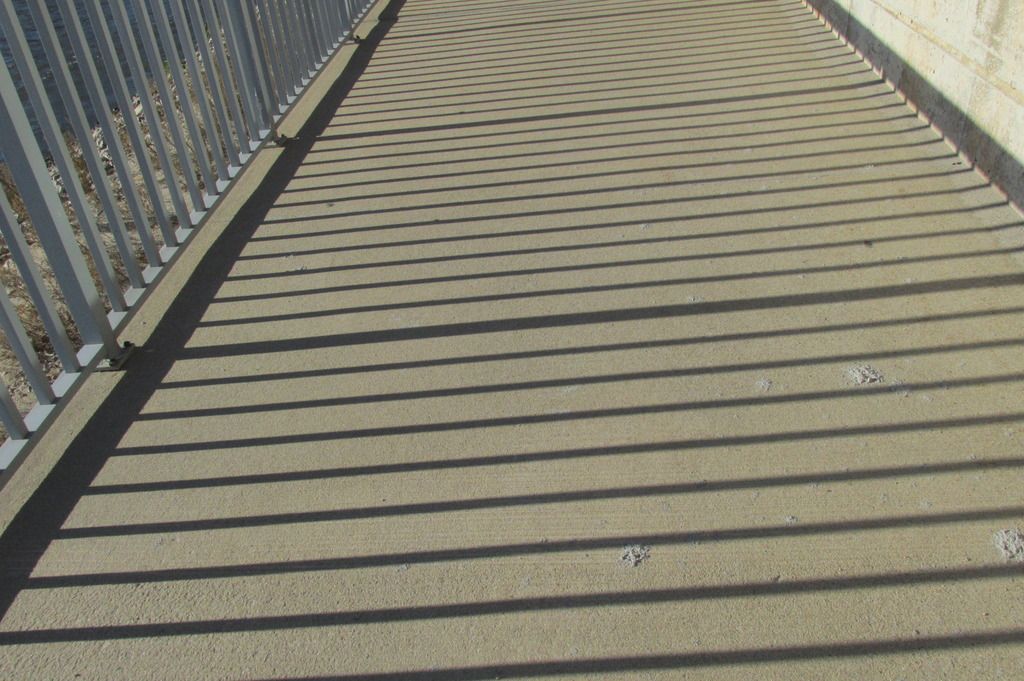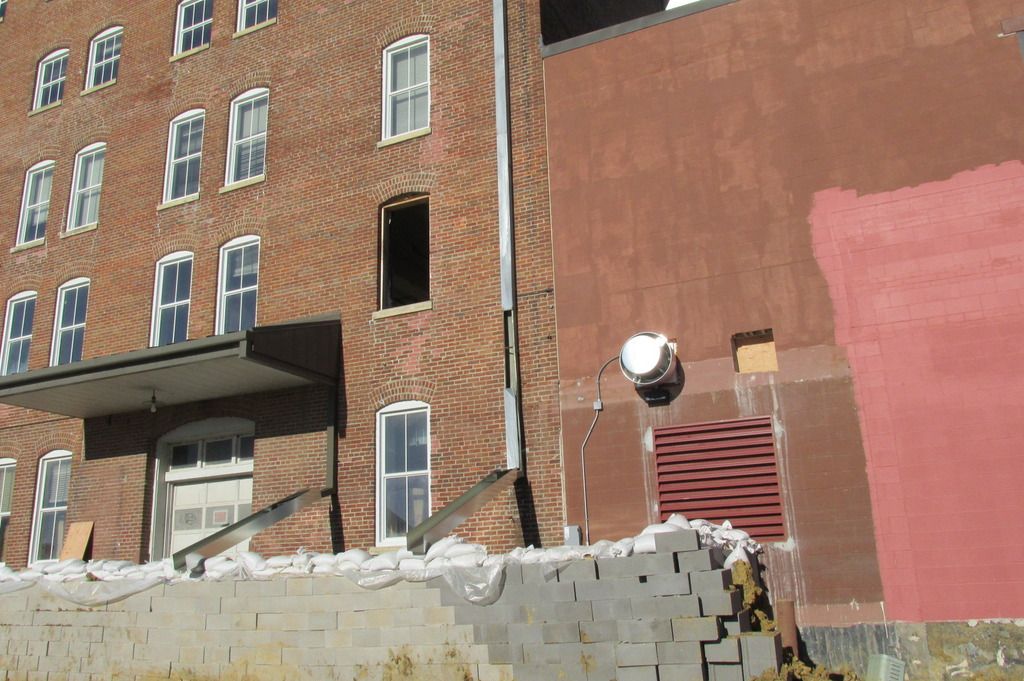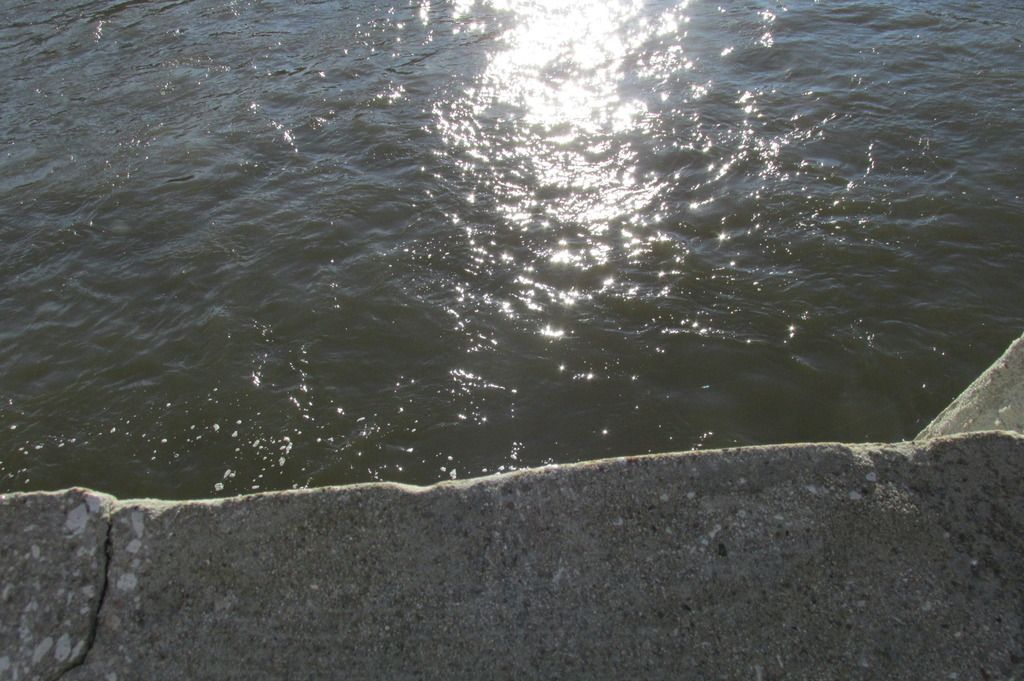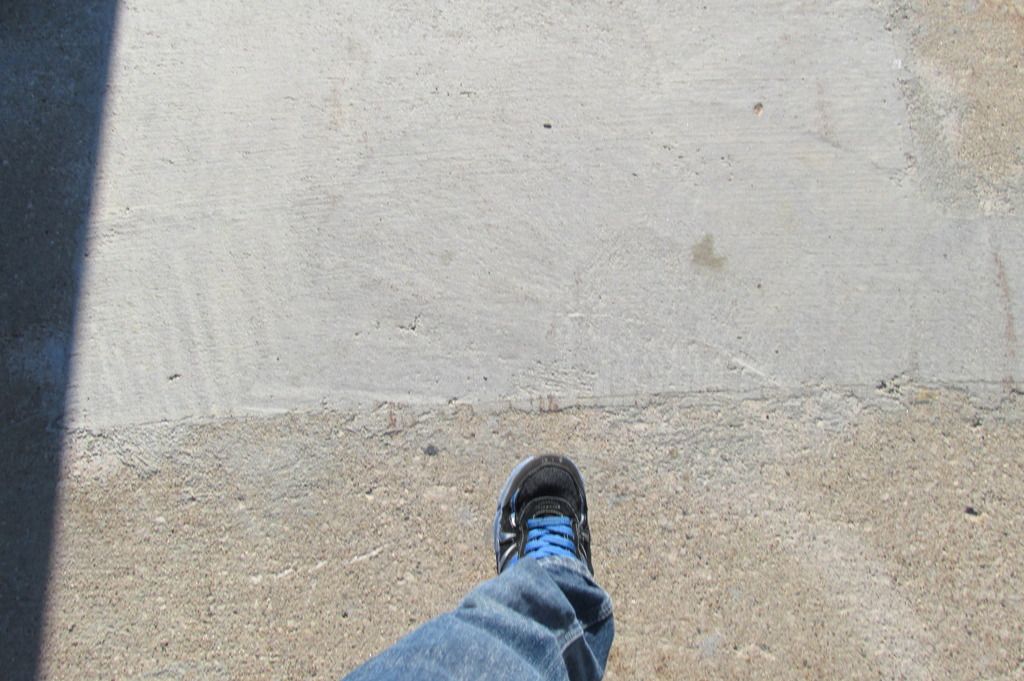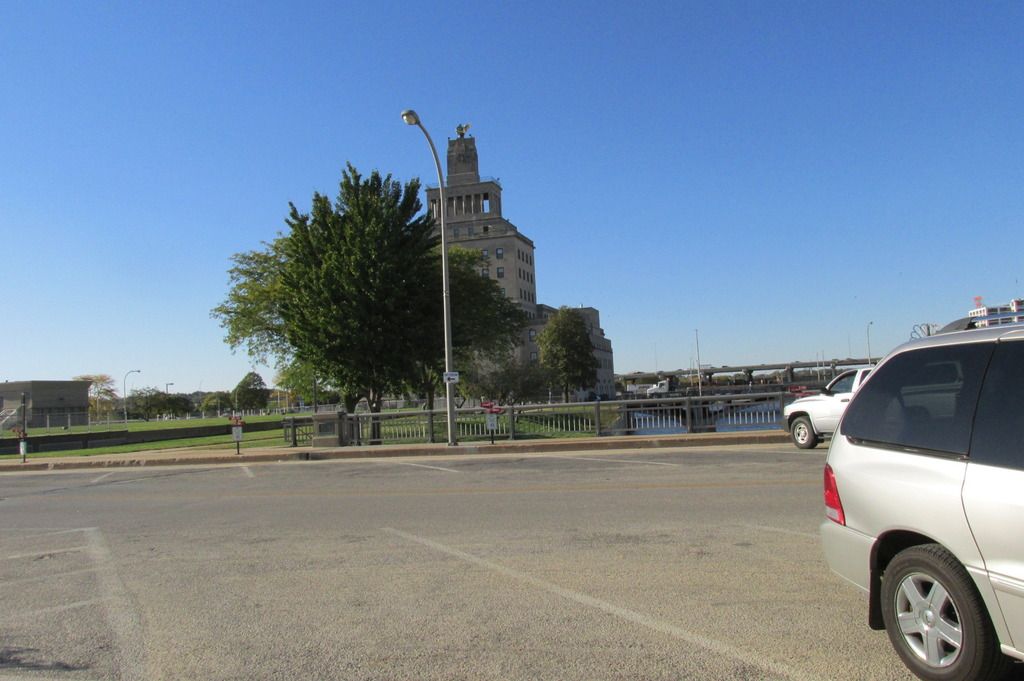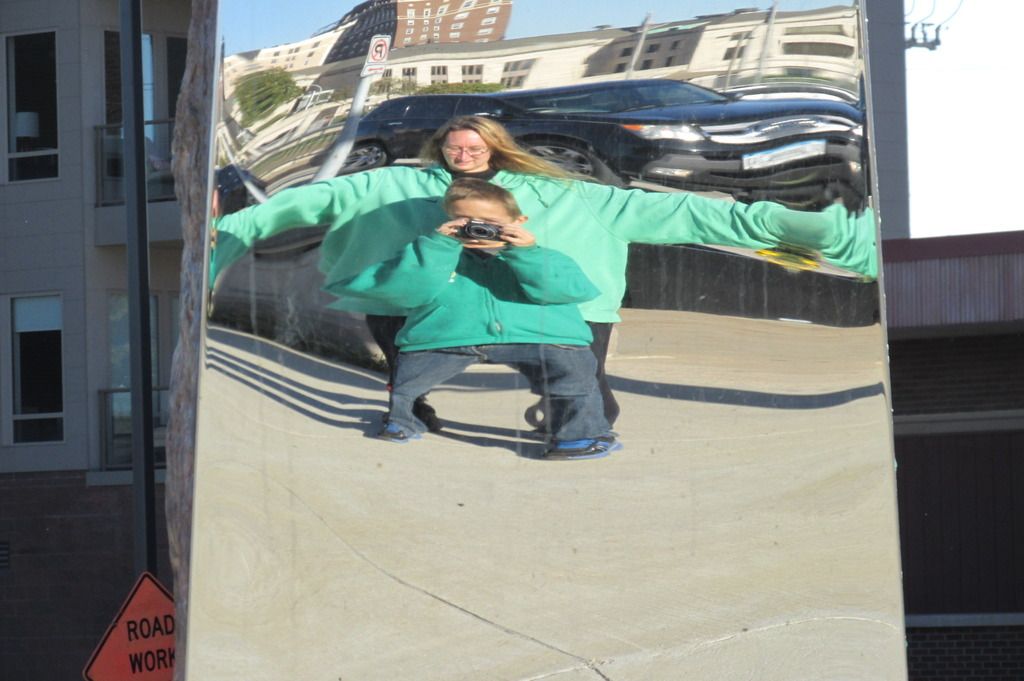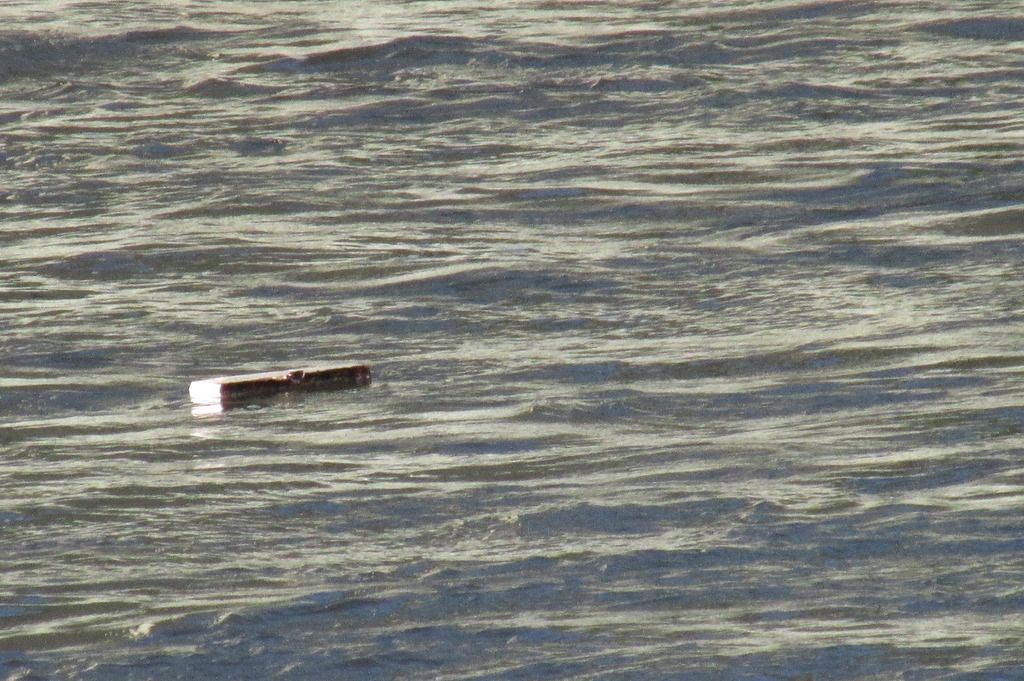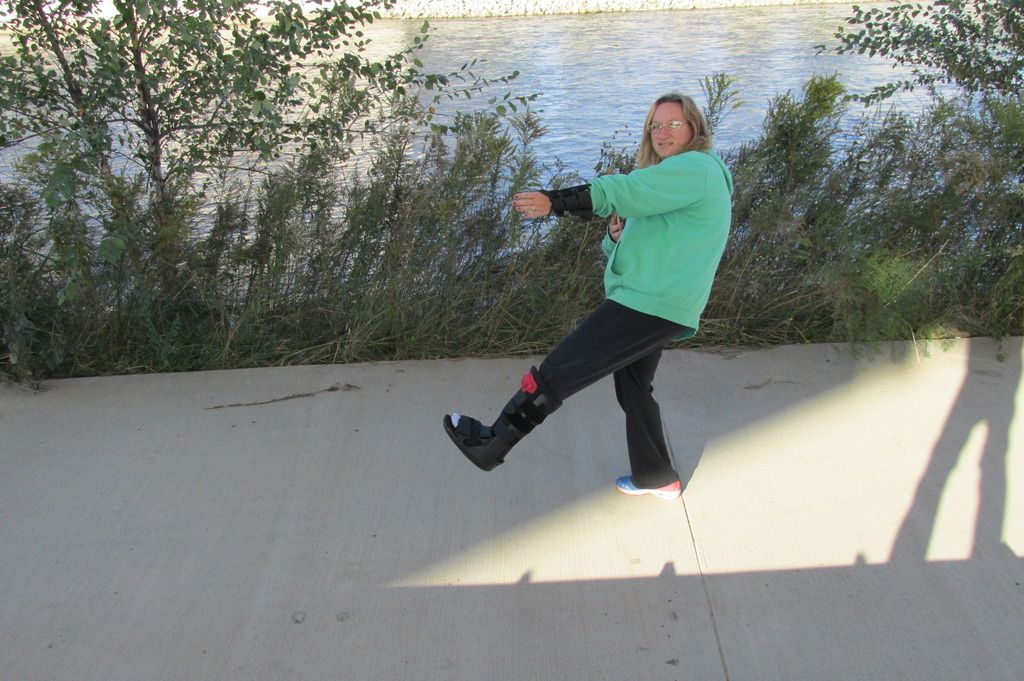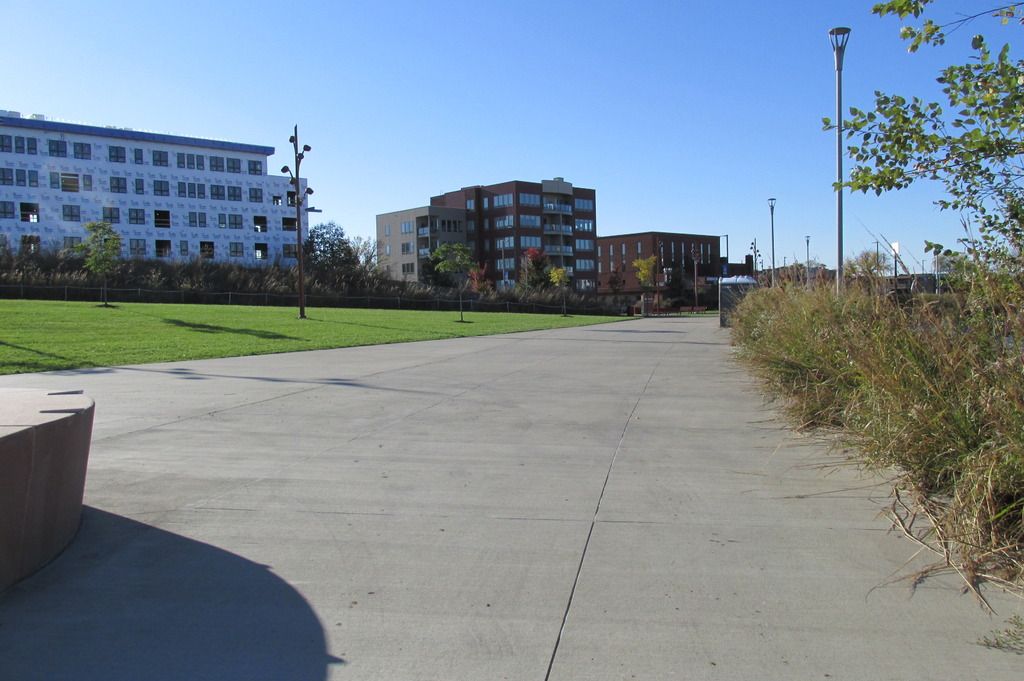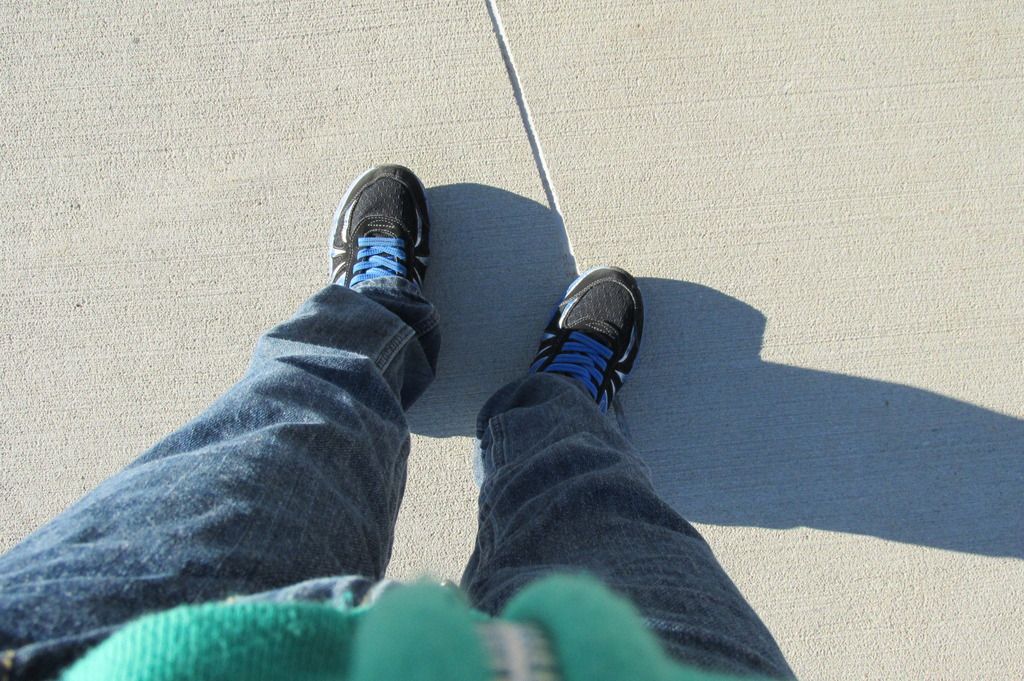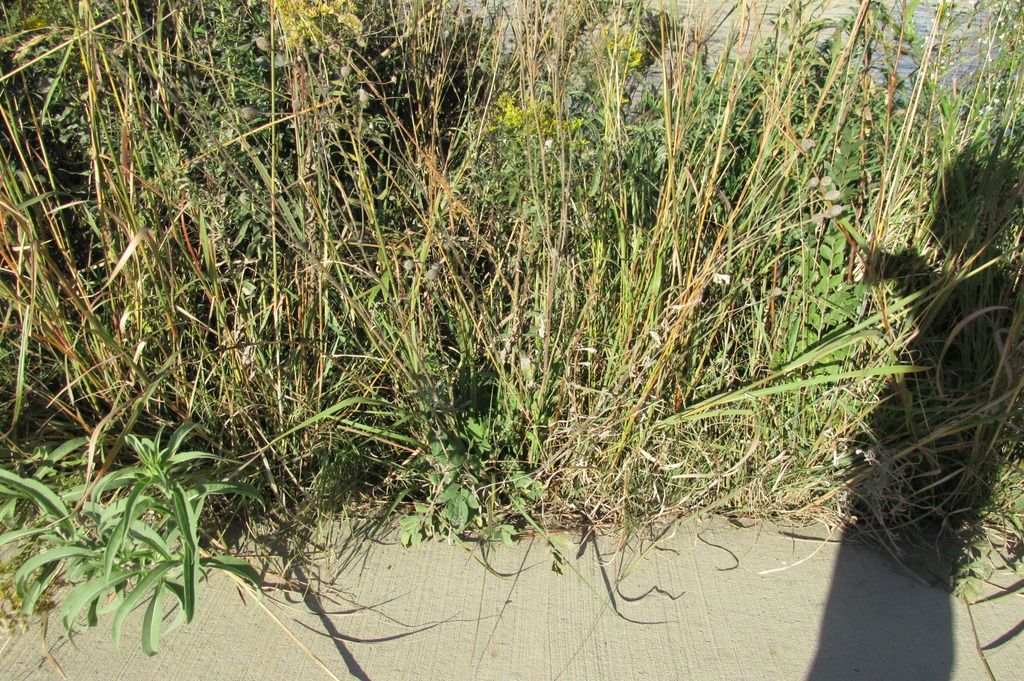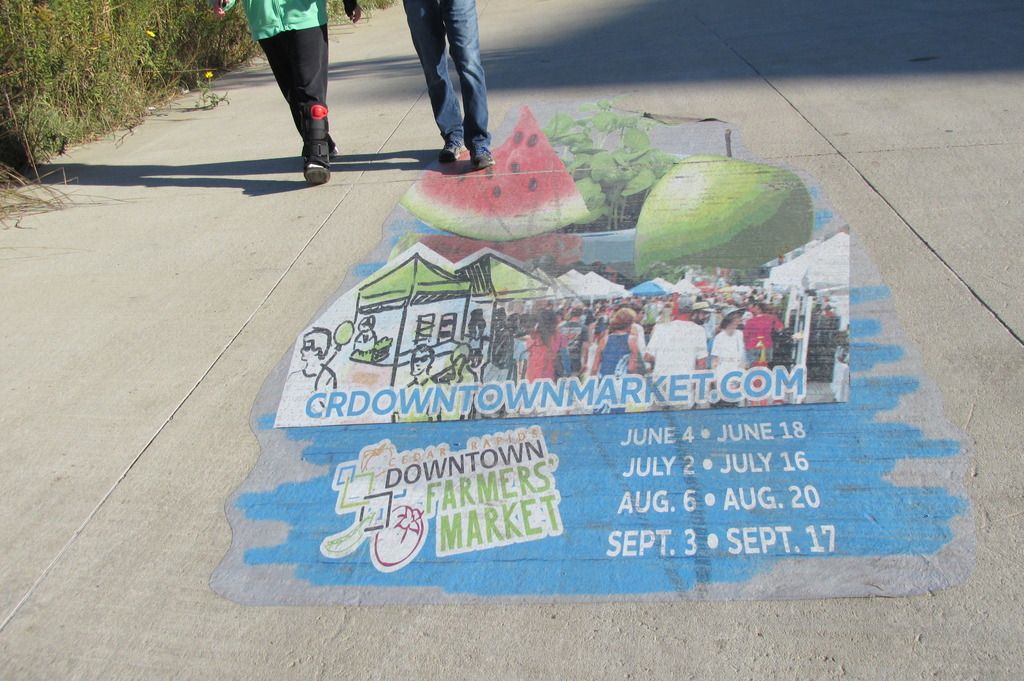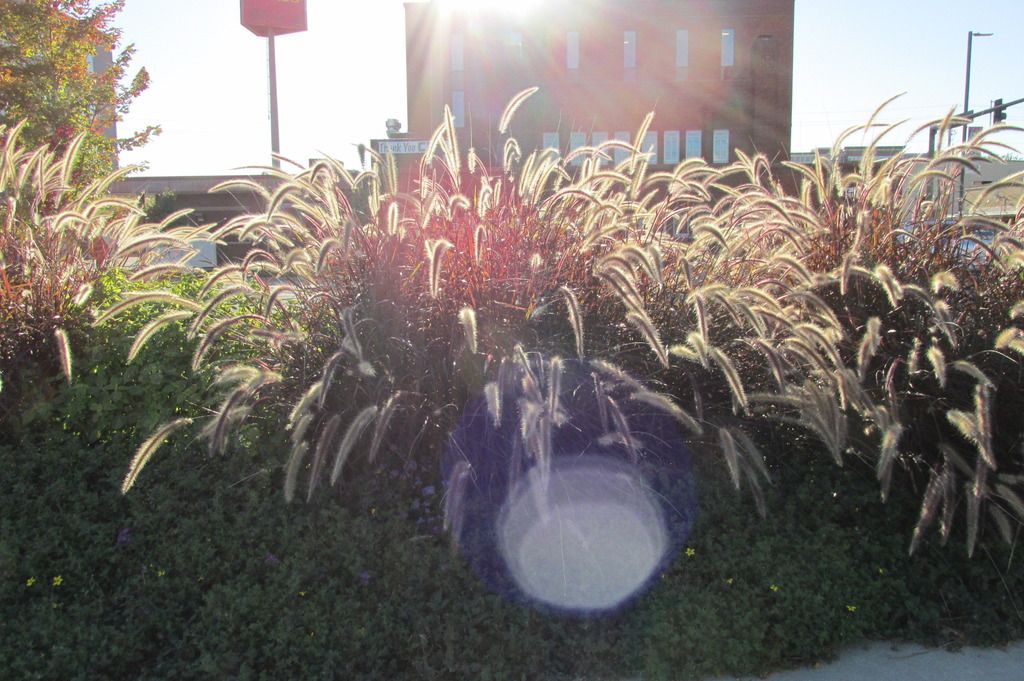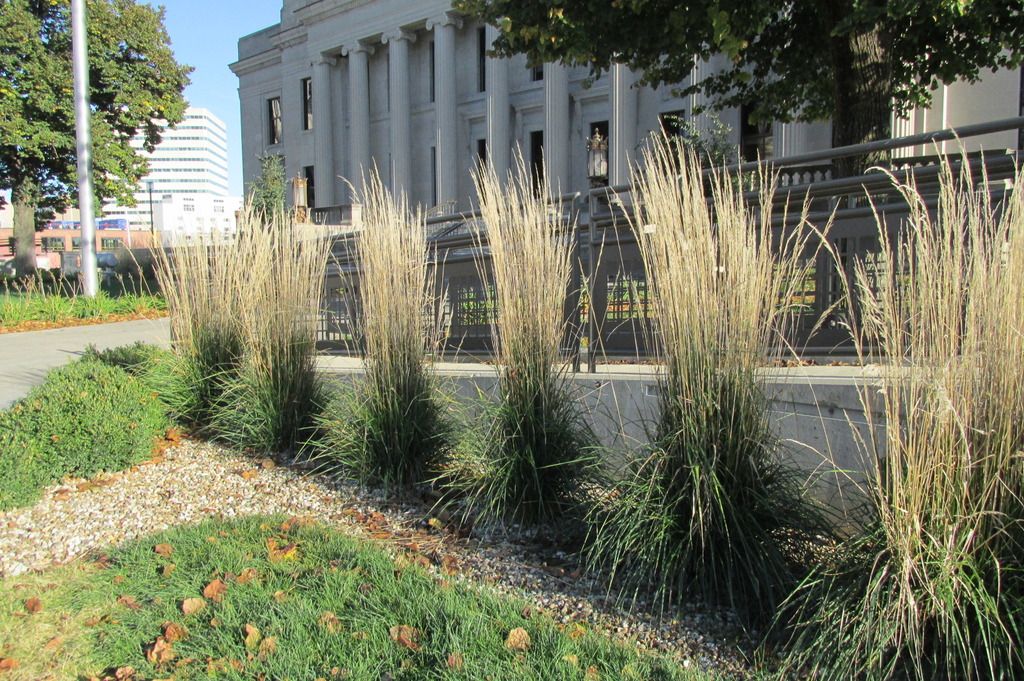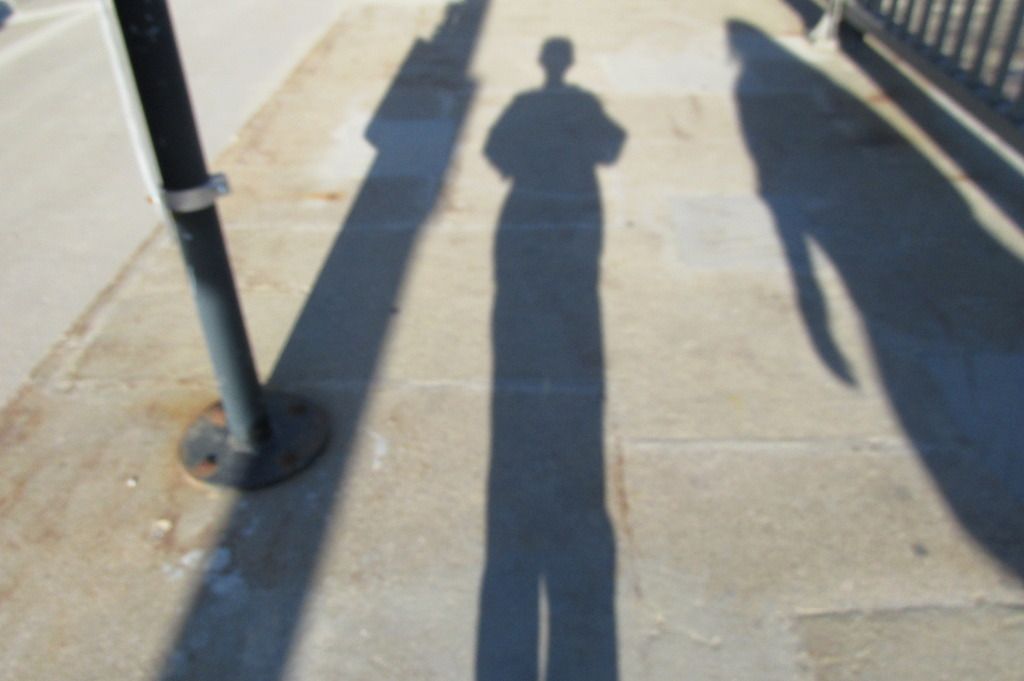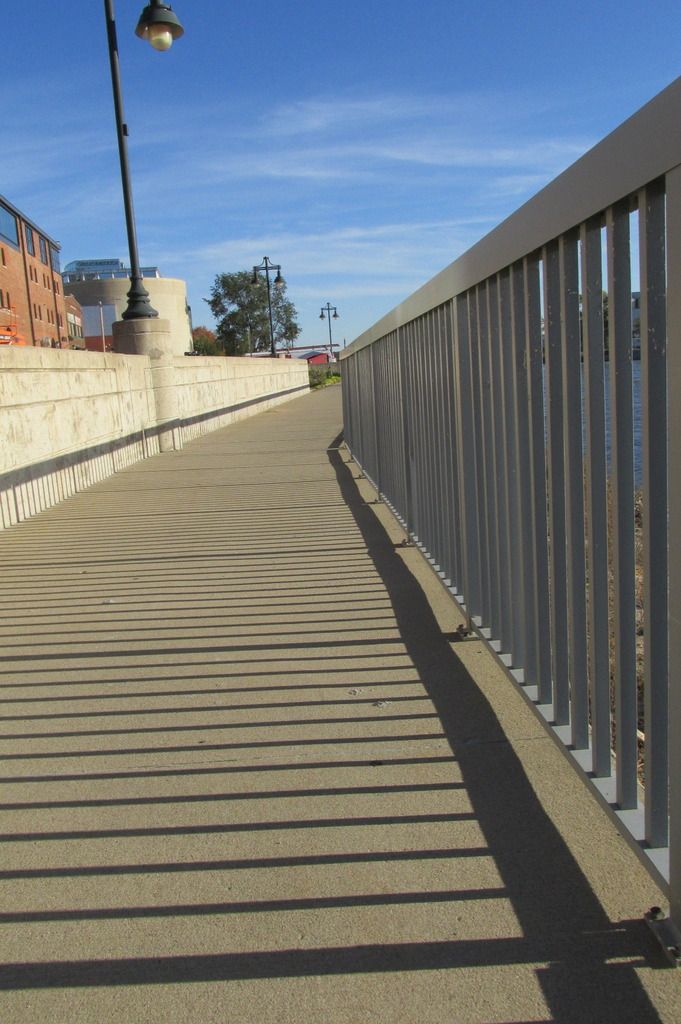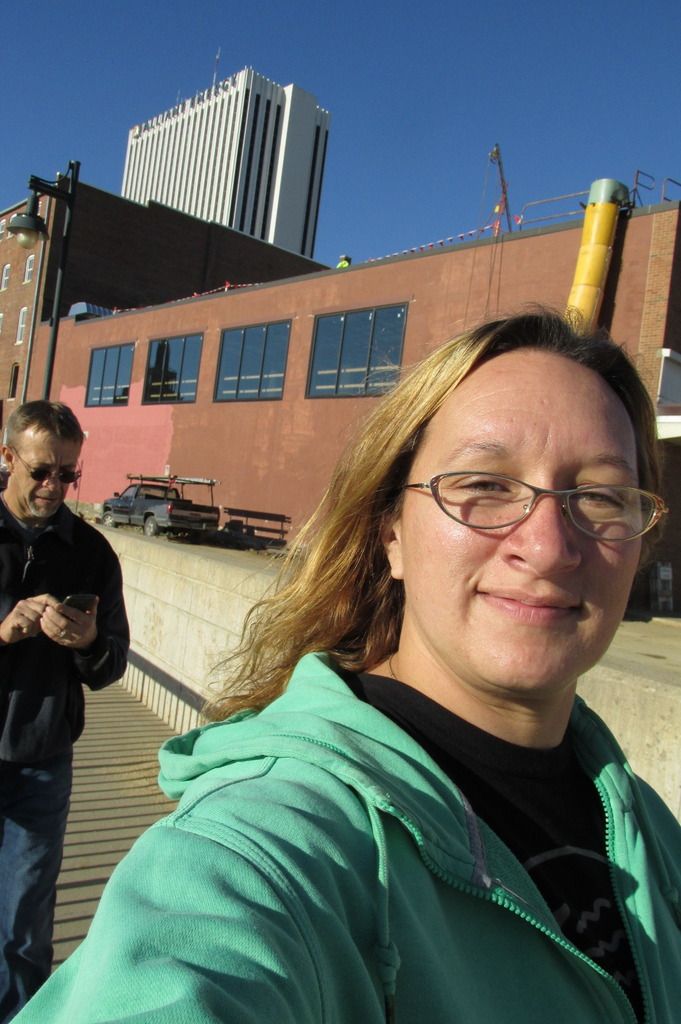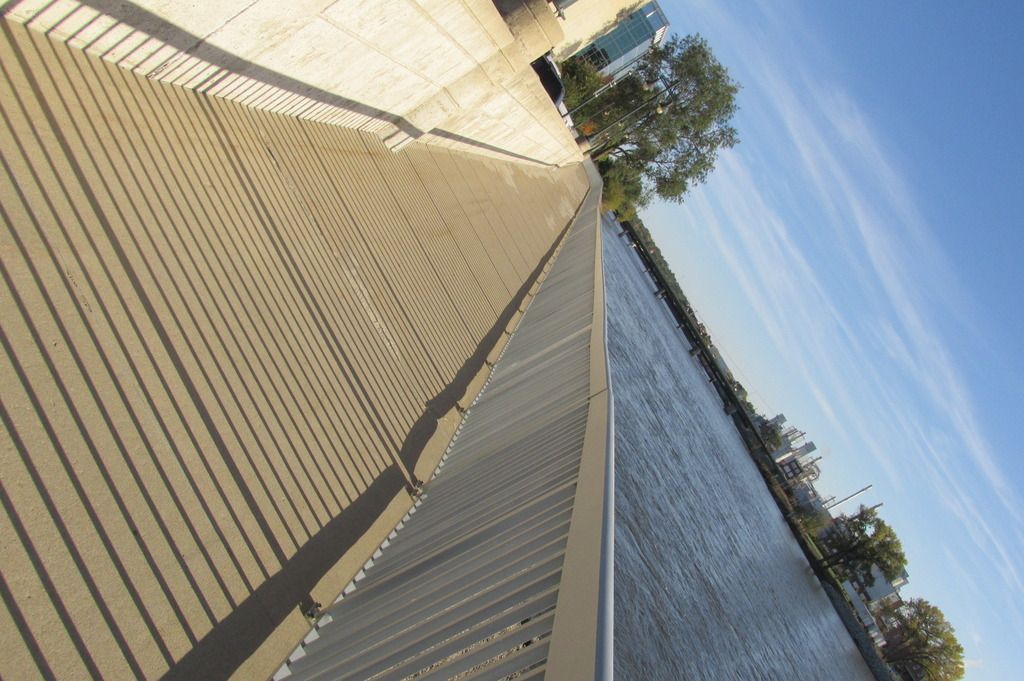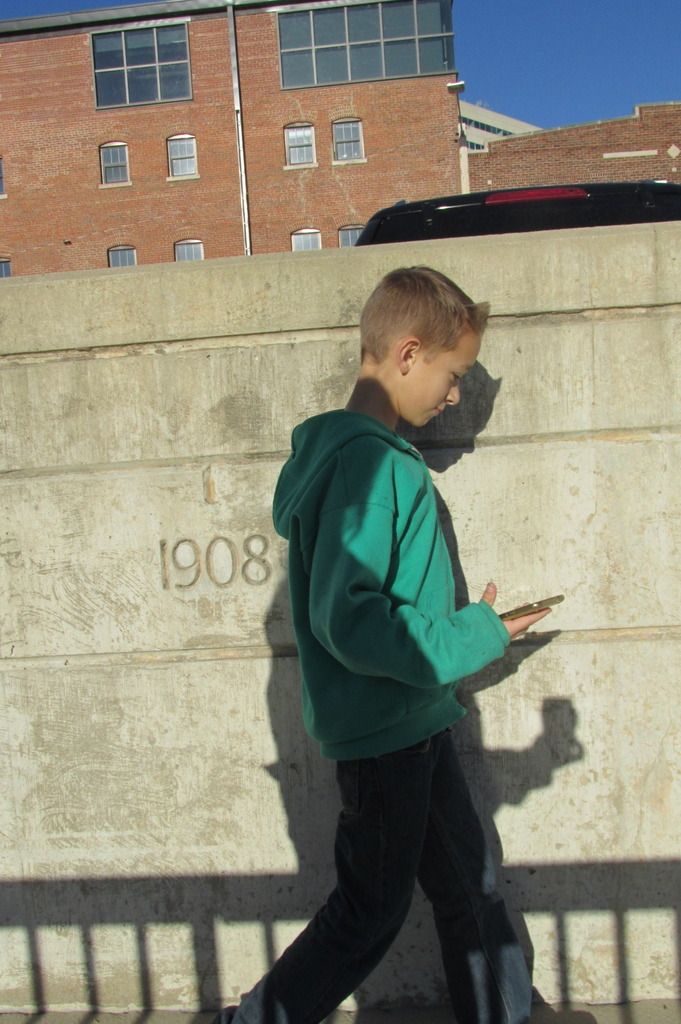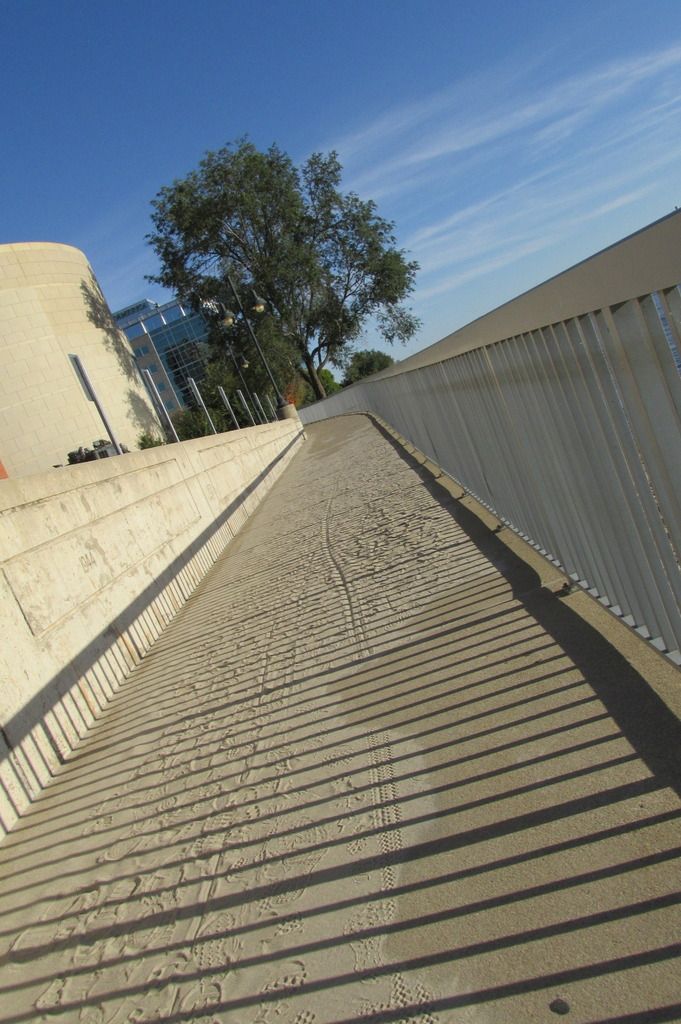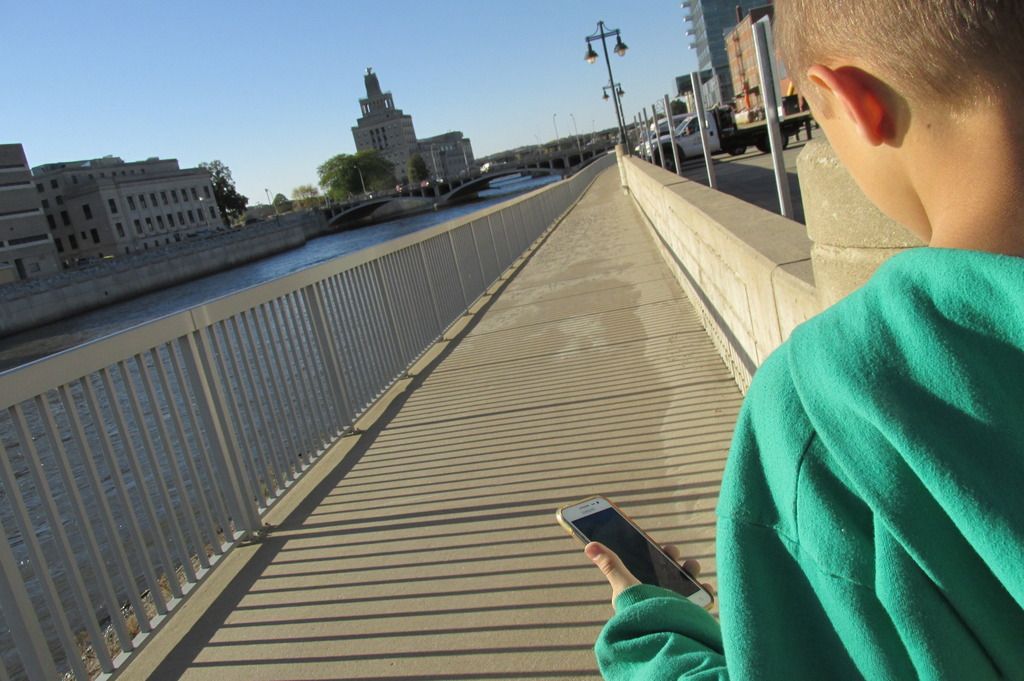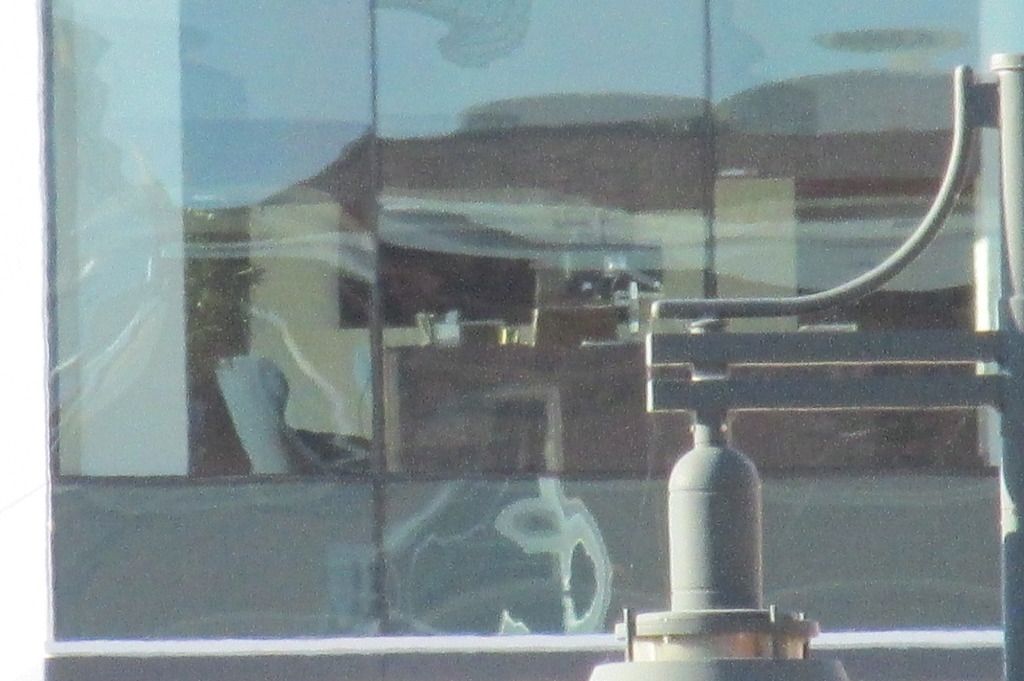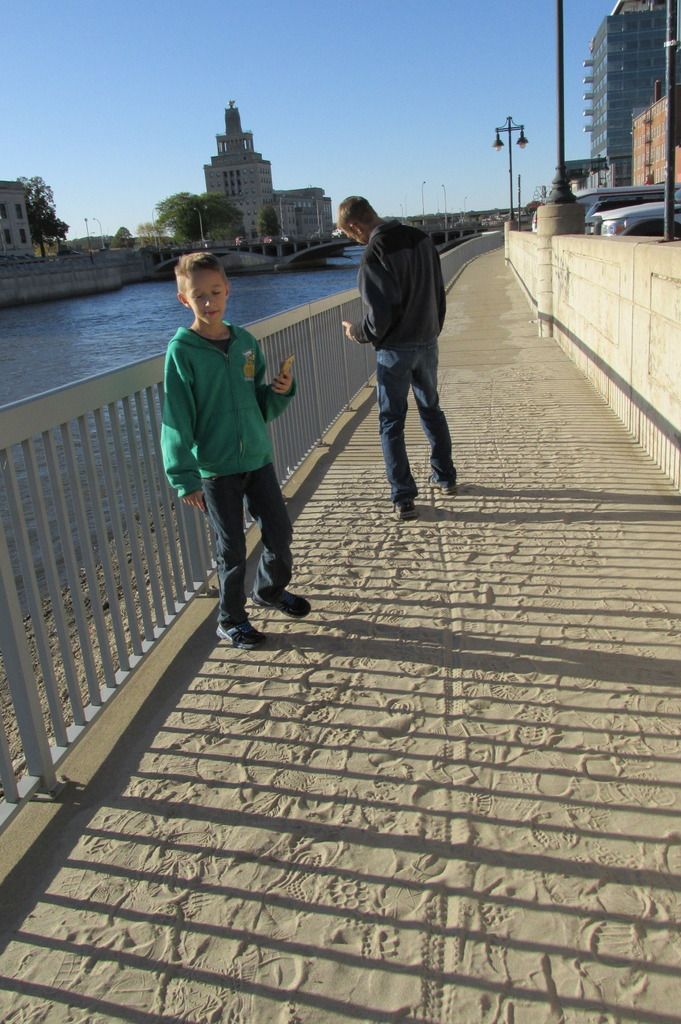 This is zoomed in as far as it goes. this is on the top floor of the new CRST building.